"I think... that abstract art is probably the most difficult thing to create. Without any recognizable image, true abstraction has to stand on it's own merits, to speak for itself.
I'm inspired by the concept of God, mathematics, physics, light/dark, time and the importance of family, friends and how we touch their lives.
I believe that art should reach deep within us to touch our heart and soul. To evoke memories and emotions. To remind us of our hopes and dreams. To reflect our fears.
I hope you enjoy seeing my work, as much as I've enjoyed creating it."
New paintings by Marti Garaughty... works on canvas & limited edition prints now available.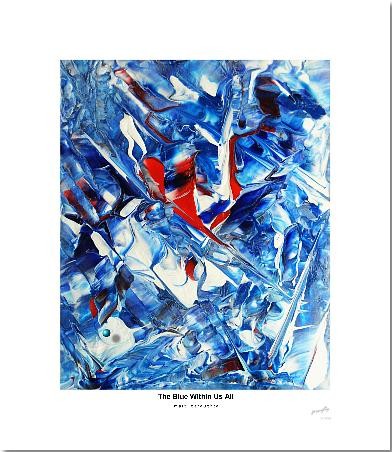 Pin It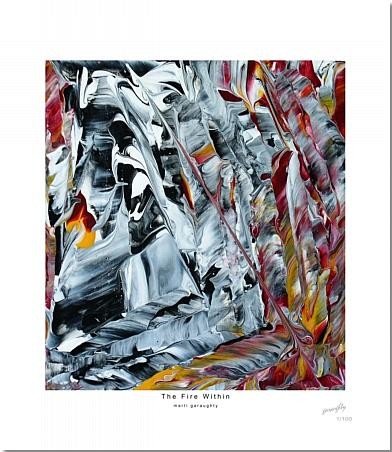 Pin It