I am choreographer based in Los Angeles California and Las Vegas Nevada. I have a wide variety of Dance Technique and Styles to offer. My reviews say that my choreography is unique and brilliant. The highly energetic styles of his dance routines are amazing and the dancers are so entertaining to watch..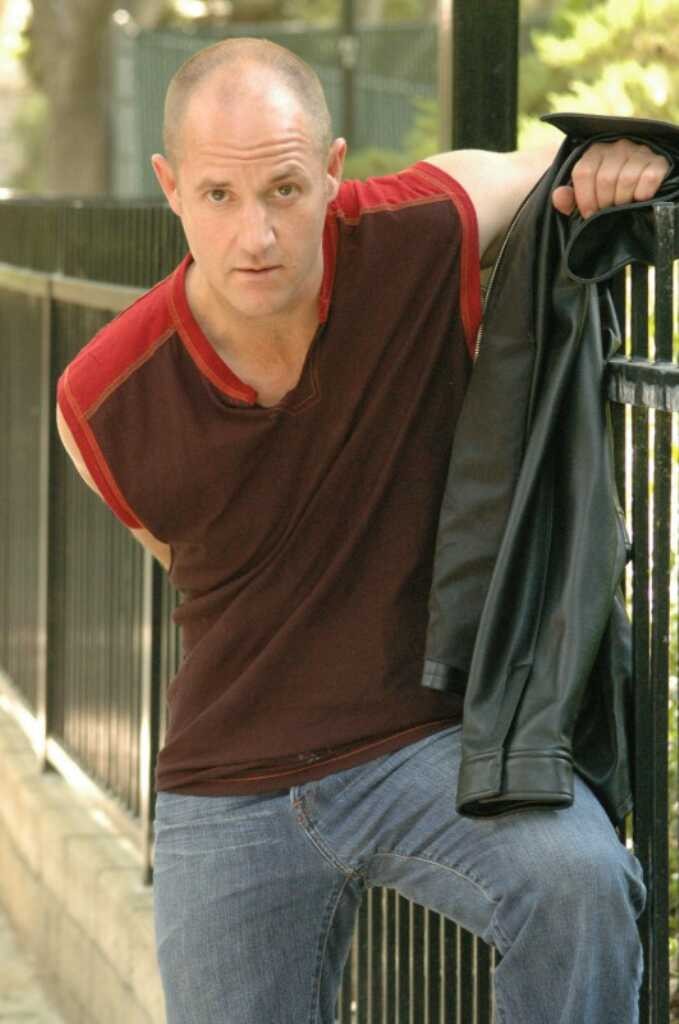 Pin It
CHOREOGRAPHER in LA/LAS VEGAS
Voted "BEST stylized CHOREOGRAPHER" in DANCE SPIRIT MAGAZINE.