Drawing his inspiration from surroundings and nature, prints and canvas explore new creative possibilities in fact-based art. For the past seven years, RB has been creating modern interpretations of classic themes, as well as new and original concepts. Each is custom-tailored to its final position in home or office. RB is progressing toward large oversized pieces for collectors, businesses, modern room settings, and bridging more abstract styles with old classics.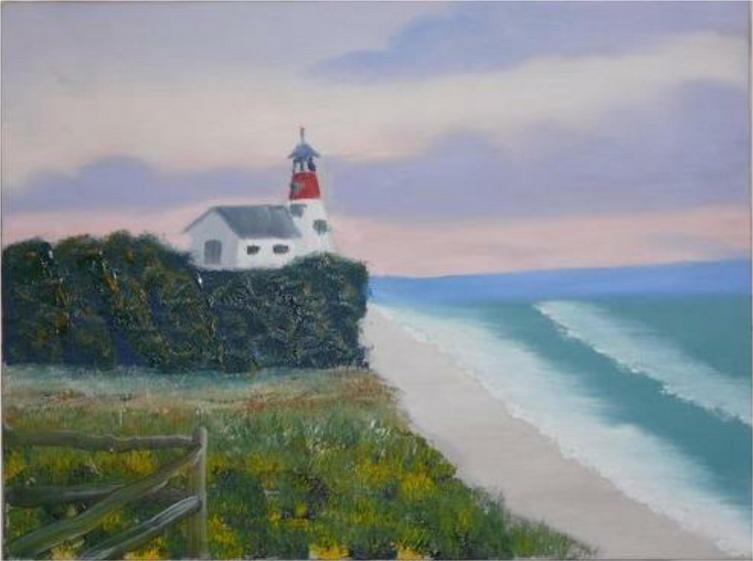 Pin It
Peace - SOLD!
Not really my style but I tried this style to see how it turns out. I am more of a figurative and abstract person. Even in landscapes, I like to make abstracts. But to my surprise this artwork was sold within 15 days of making it!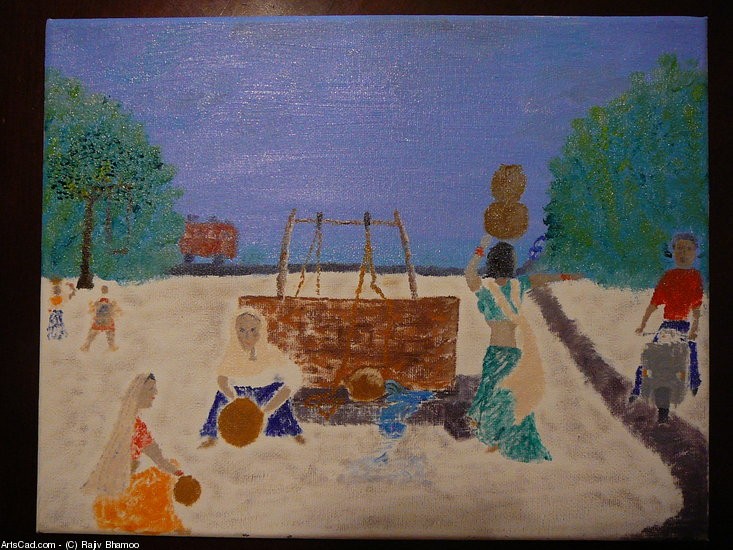 Pin It
Lost Memories - SOLD!
Changing face of India. This series tries to capture the old village or what is let of it and signs of modernization lurking around the edges. This artwork was sold to help out Teen Mothers of Dallas area. This piece was sold by an local Art Gallery.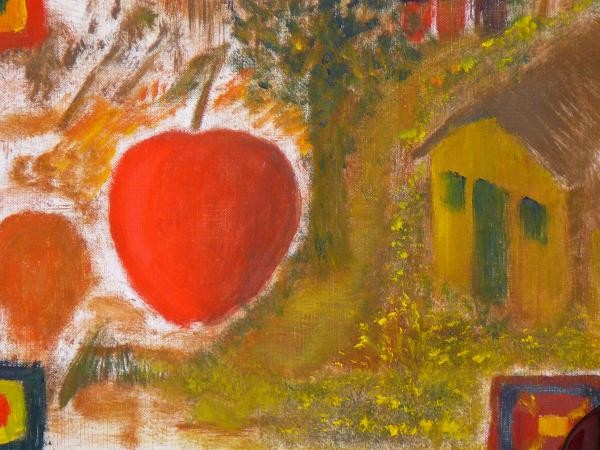 Pin It
Garden of Eden - SOLD
Abstraction of Garden of Eden done for an Art competition was awarded Best Jury award. Jury consisted of 12 judges from famous Art Galleries. This artwork was made during same time as my other artwork Tau and similar colors pattern was used on both.