He exhibited his work in Mumbai, Bangalore, Surat, and he participated in many competitions and collections in Mumbai, London, Surat and Bangalore.
He thinks every day is new and sometimes nights are scary, no hills is too high and climb to mud puddles are mirror, a blank pages are playground and bare feet are for touching dreams are transformative and stories are magical time is a construct and truth is puzzle, word like intermediality and multimodality really mean ''possibility'' I still ask ''what if''? and ''why'' even if it annoys big people.
Working in traditional arts disciplines and new media,I combine known and new techniques and tools in my work, at the heart of the art I make is a desire to engage thought and discussion to practice the finest art of all –conversation. By thinking ,listening and telling stories in visual,verbal and combined mediums ,chetan katigar like to re-present and represent people and things,especially places,that cannot or will not talk or that speak in languages unfamiliar to ours.


Pin It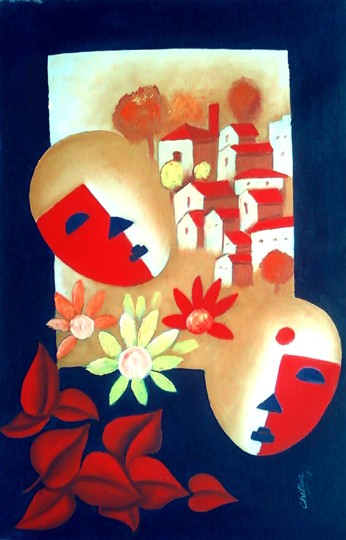 Pin It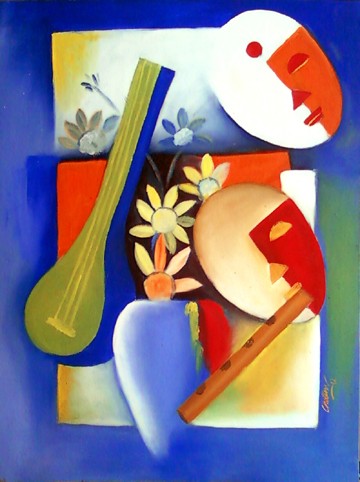 Pin It