I'm interested in time and memory, objects silently disappearing into their surroundings. The beauty of surface decay.
Trying to explore the human condition and what it means to be part of this natural world either through an innate symbolism or how we subconsciously view what surrounds us.
I'm fascinated by landscape, I attempt to bring a sense of spirit into my work, concerned with emotion, my works are mainly abstract because they try to experience the elements.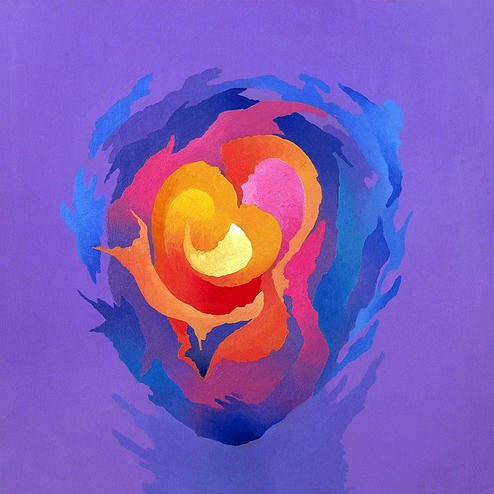 Pin It