Pet Portraits by Susan Kerrigan-Harris


Pet Portrait Paintings by Susan Kerrigan-Harris. Susan is based in Hampshire UK, she paints with the finest soft pastels to create truly unique art of your much loved pet. Dogs, cats and horses.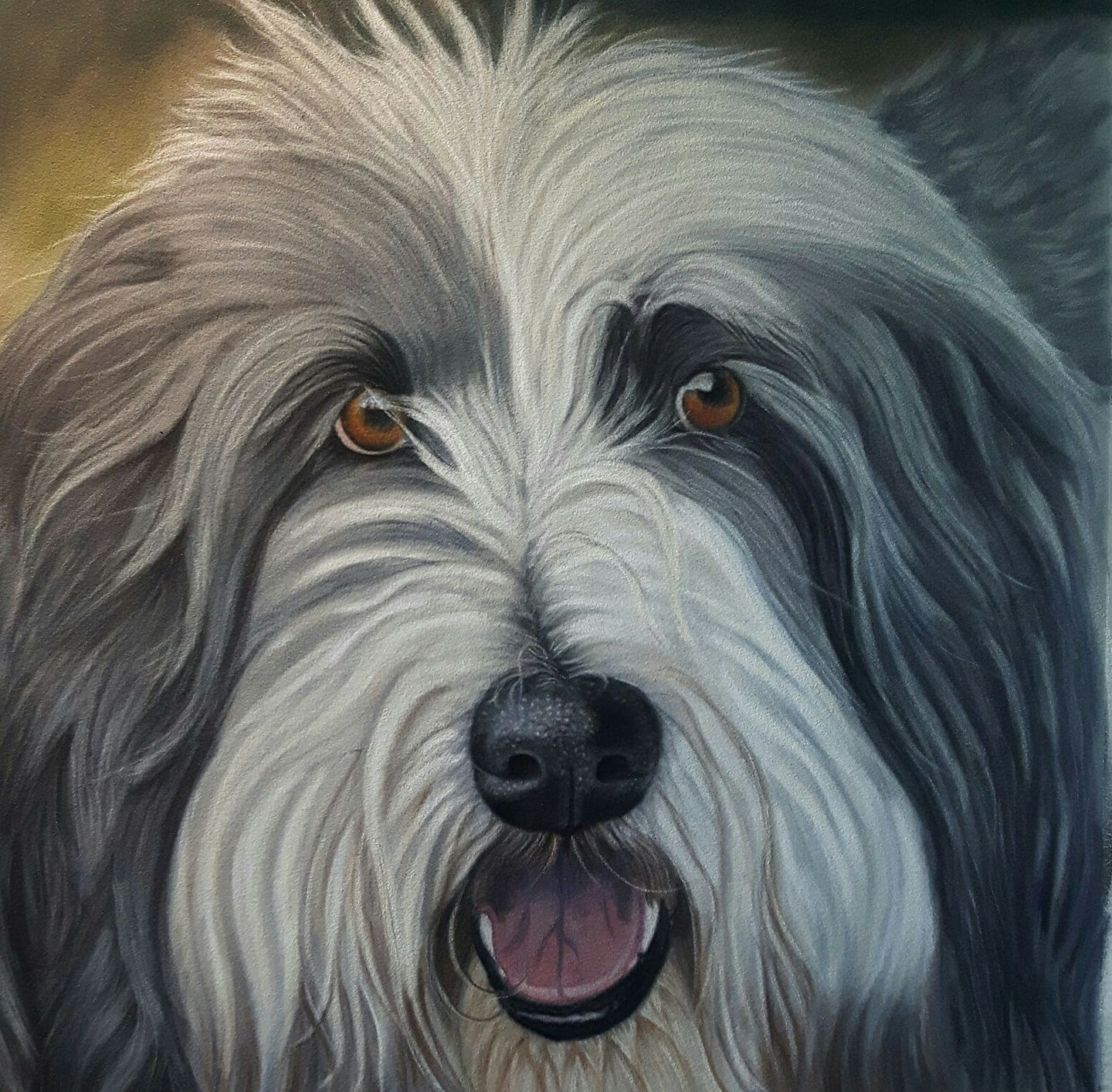 Pin It
Dog Portrait of a Bearded Collie
A wonderful example of such a fine bread - a gentle dog who was happy to sit for a photograph and a joy to paint for a lovely lady.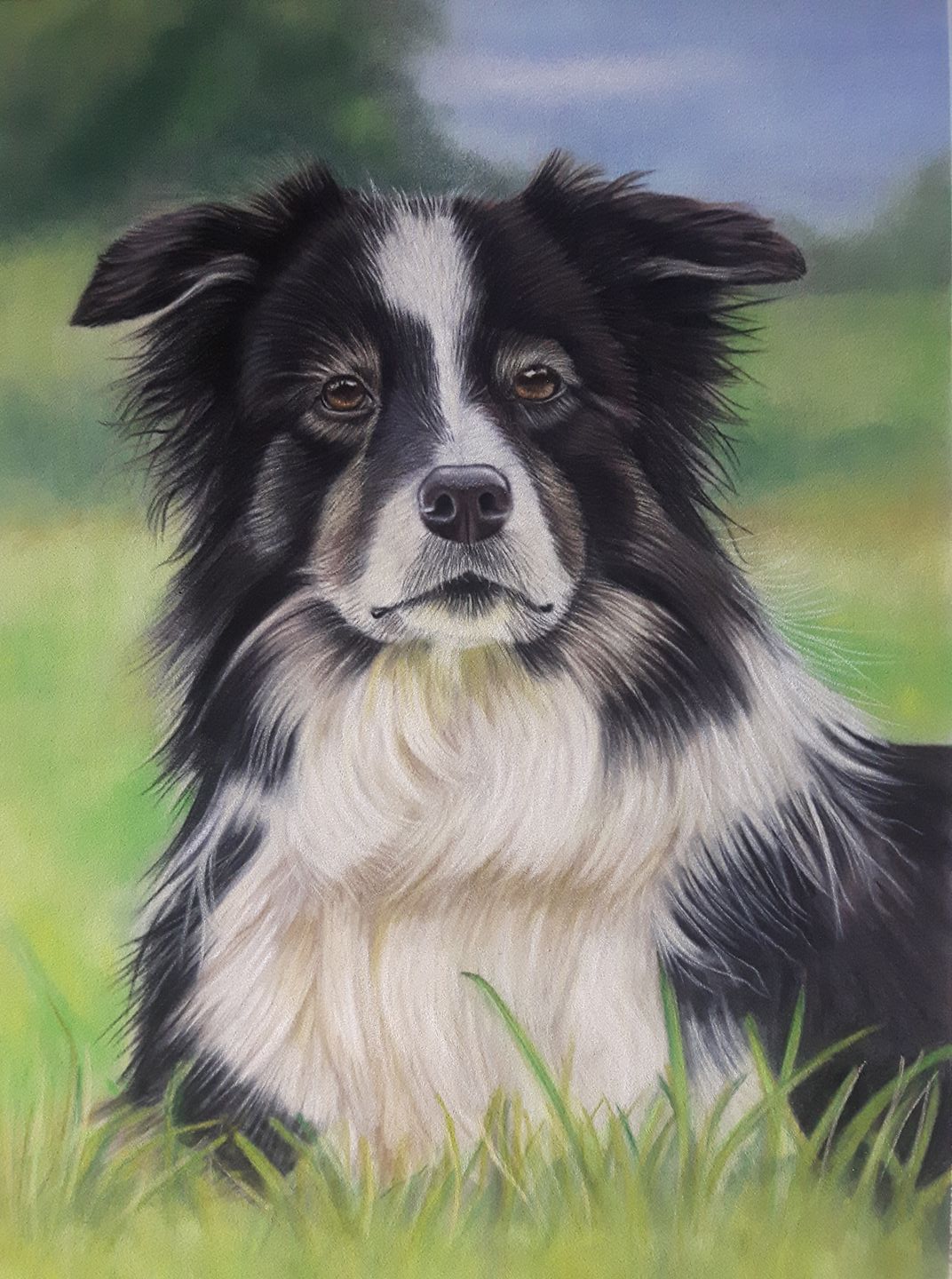 Pin It
Border Collie Pet Portrait
This is a painting of a dear old Border Collie from a photograph supplied. An out of focus 'bokeh' background enhances his gorgeous coat and the depth of his eyes